Financial Highlights
Sales Composition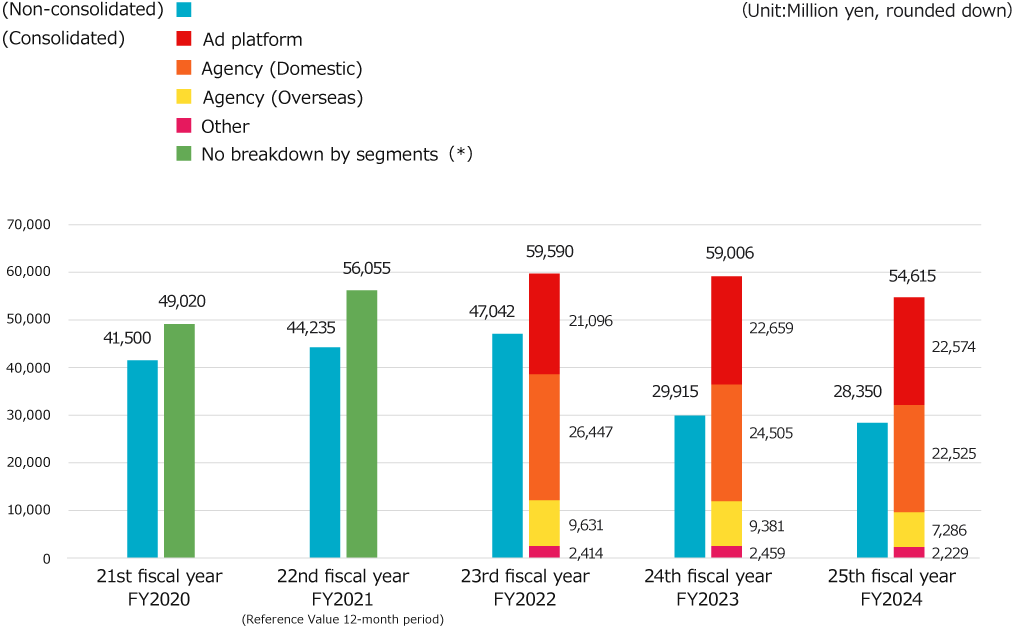 Operating Profit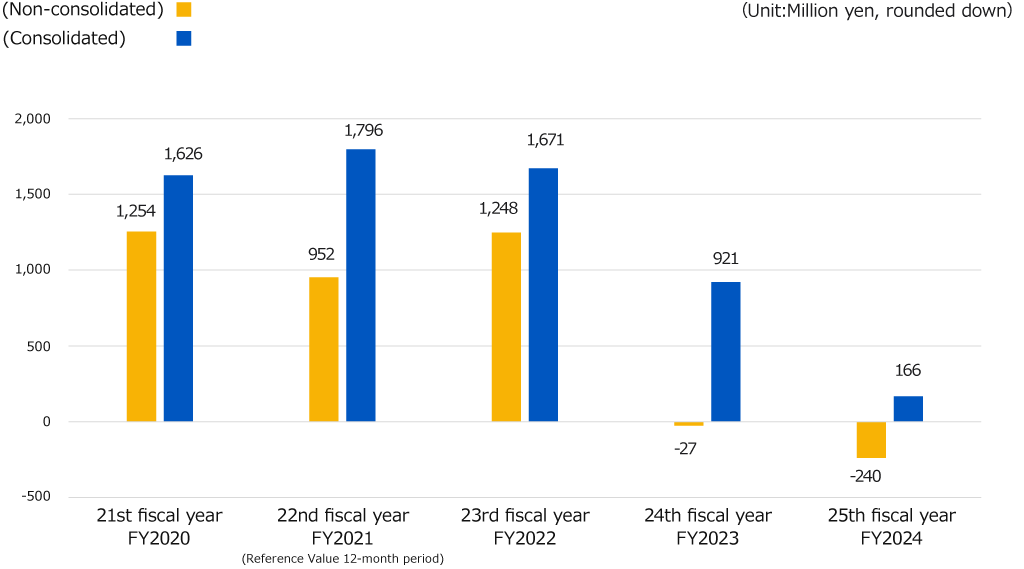 Recurring Profit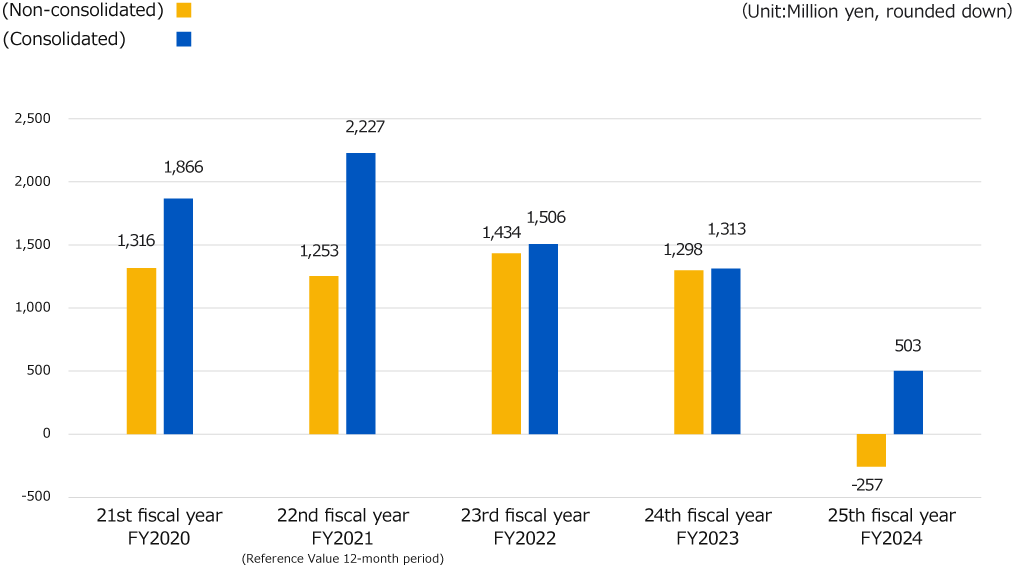 Profit attributable to owners of parent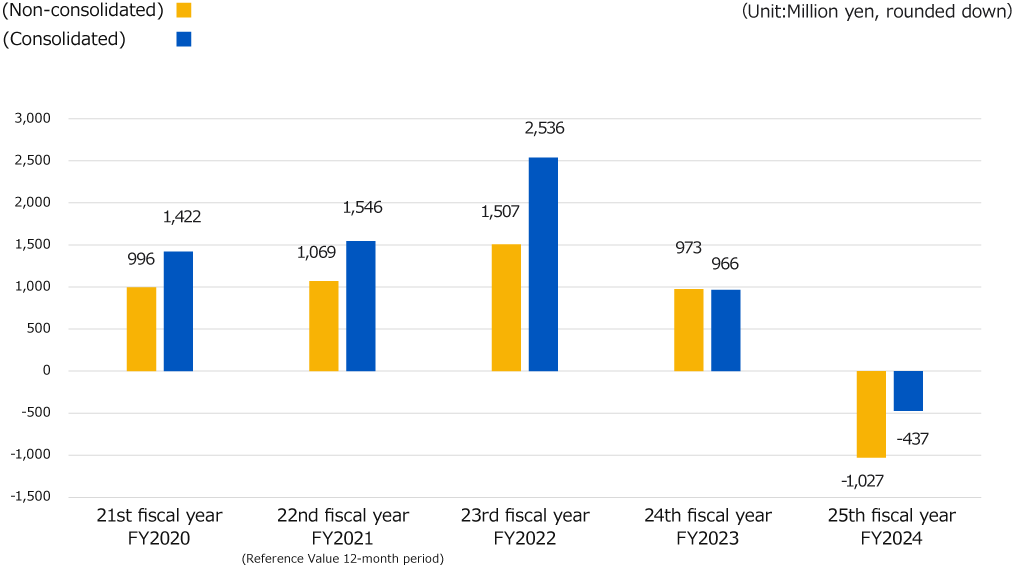 Net assets/Total assets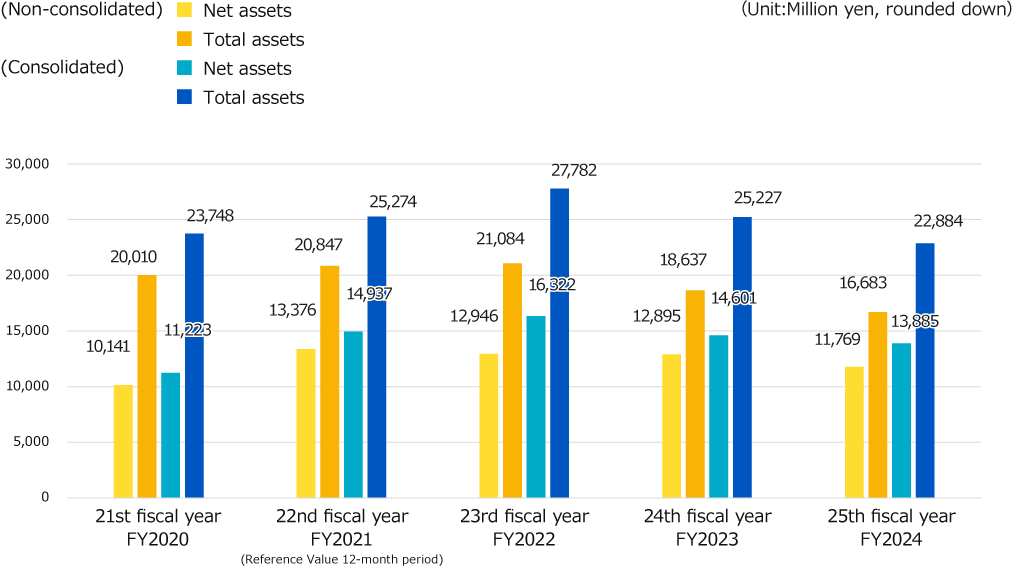 Net assets per share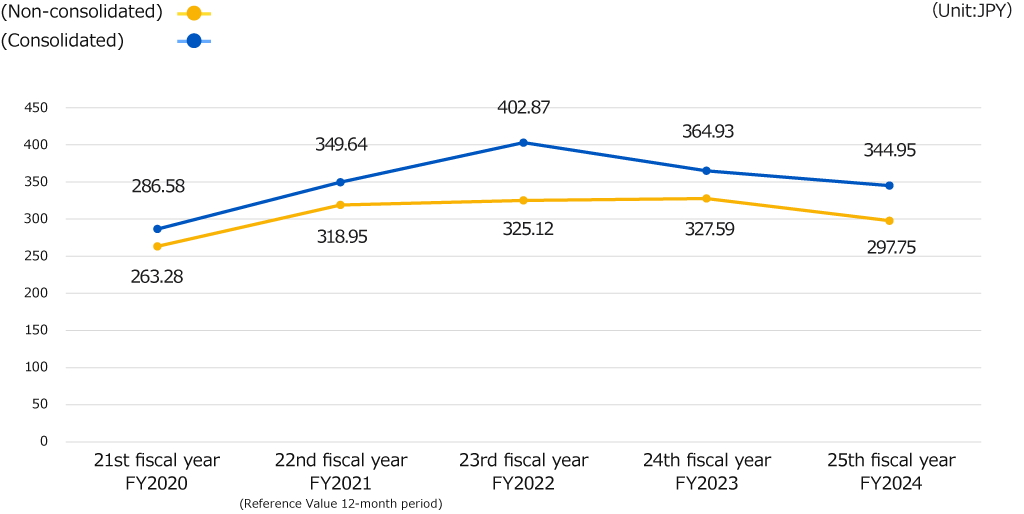 Net profit per share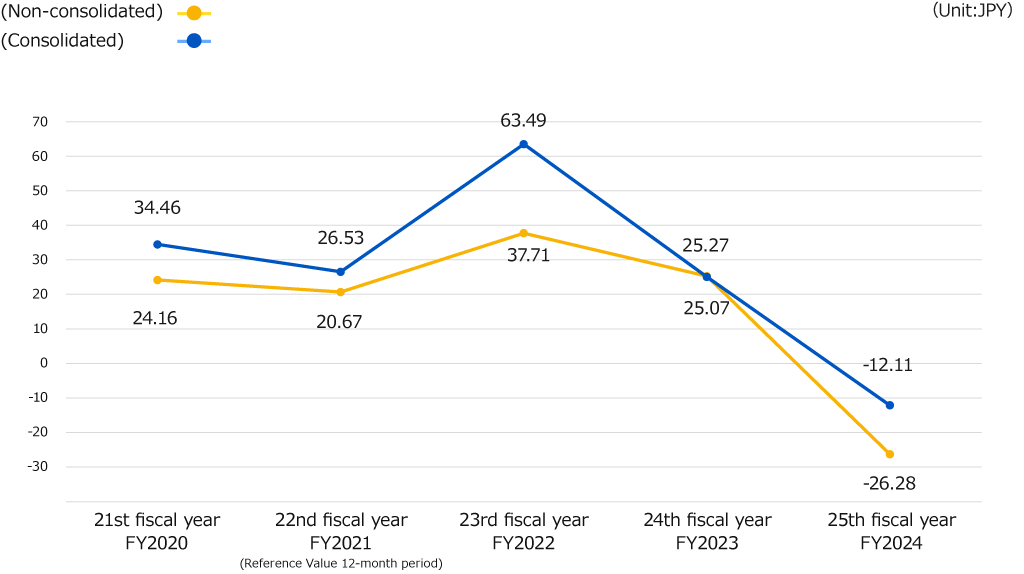 We conducted a 1:500 stock split of common stocks as of October 1,2013.
From the 11th to 13th fiscal year, the total number of isusued shares, net income per share, total assets per share.
and di vidends per share were calculated at the beginning of each year in accordance with the above standard.